Villanova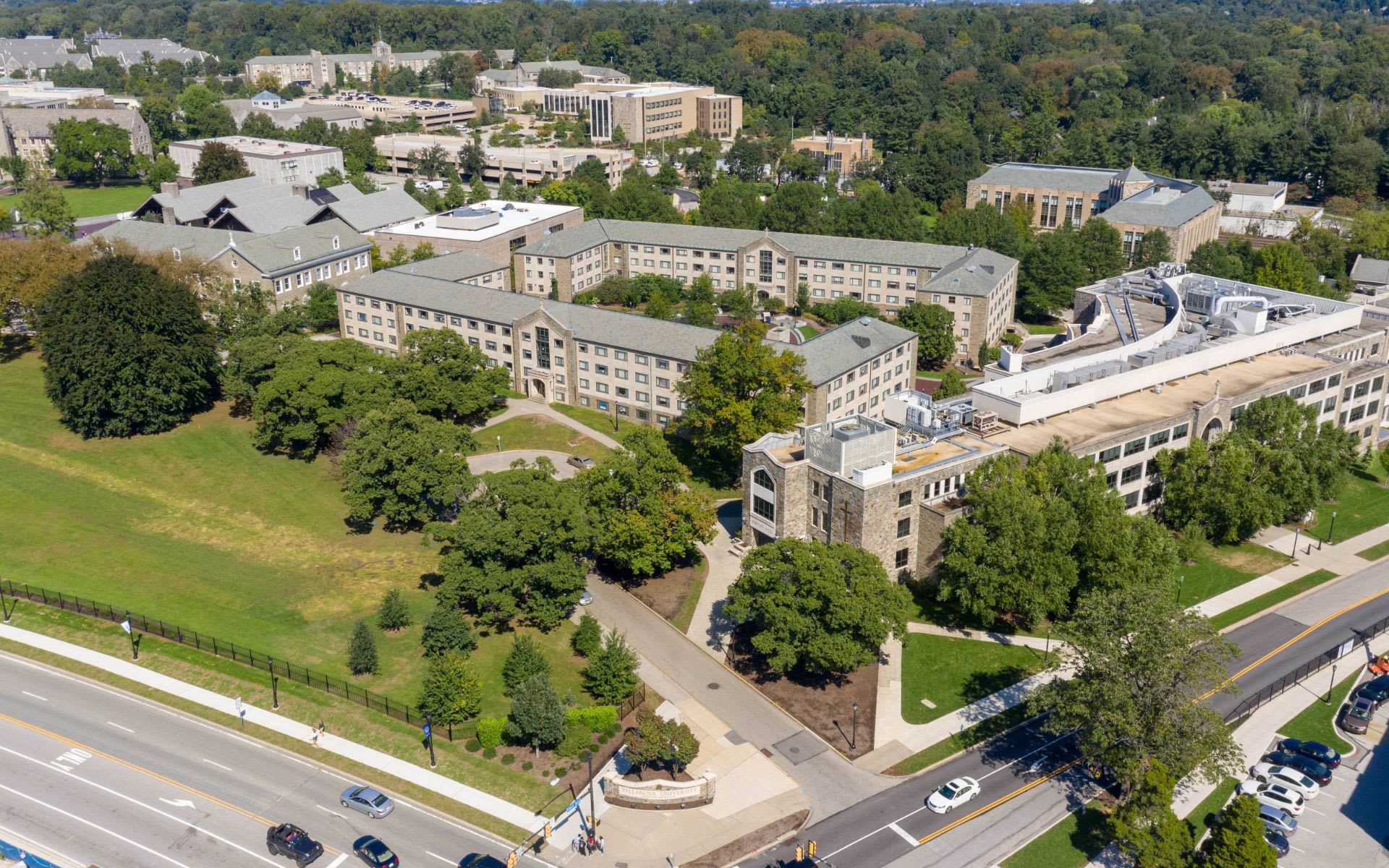 Villanova is an unincorporated community that straddles Lower Merion Township and Radnor Township, rich in both history and landmarks. The Old Gulph Road was once used as an Indian trail, and later used by local area residents to deliver goods and produce to Philadelphia. William Penn himself both designed and set the road's milestones. The Appleford/Parsons-Banks Arboretum began in 1862 when William Penn granted 100-acres to James Moore. Today, the 22-acre facility is open to the public and showcases historic colonial furnishings and greenhouses as well as the lavish arboretum grounds.

The  in Villanova was recently donated to Lower Merion Township and the 65 acre property is now open to the public as a beautiful natural garden and walking trail. Considered one of the Main Line's prime real estate regions, Villanova features some of the best schools and health care facilities in the area. While best known for , this upscale community also offers a wealth of shopping, dining, and cultural activities. Villanova offers a beautiful setting for luxurious homes, with large country executive estates as well as planned communities such as Harriton Farm in Lower Merion Township and Trianon in Radnor Township.

Gladwyne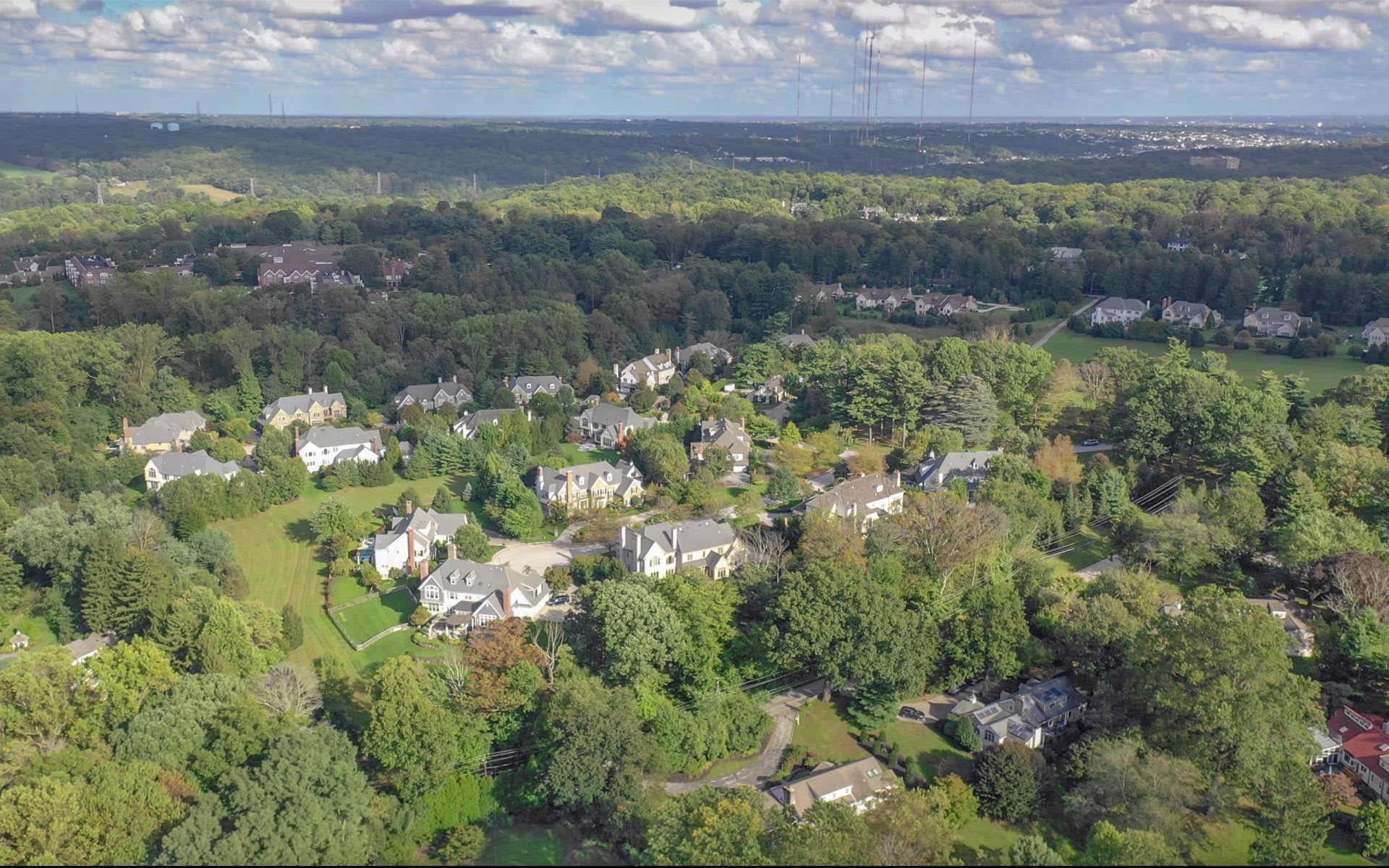 Gladwyne, PA is one of the most sought after communities in the Main Line real estate area. The town proper remains true to the colonial era village charm with its collection of historic churches, quaint shops and stores, and Rolling Hill Park. The town is rich with history and local flavor where you can still find luxurious English Tudor Manors and large colonial homes on park-like grounds.

Local favorites include the and the . The Gladwyne Market is an upscale specialty food store featuring groceries, specialty prepared foods, and gourmet gift baskets. For over 100 years, the Market has been providing quality foods, service, and home delivery for Main Line area residents.

The Old Guard House was built in 1790, and contrary to popular belief George Washington did not sleep at the Inn. Nevertheless, the Guard House Inn remains rich in history and tradition. Today the Inn is a local dining favorite for both dinner and private gatherings.
Villanova & Gladwyne Gallery