Radnor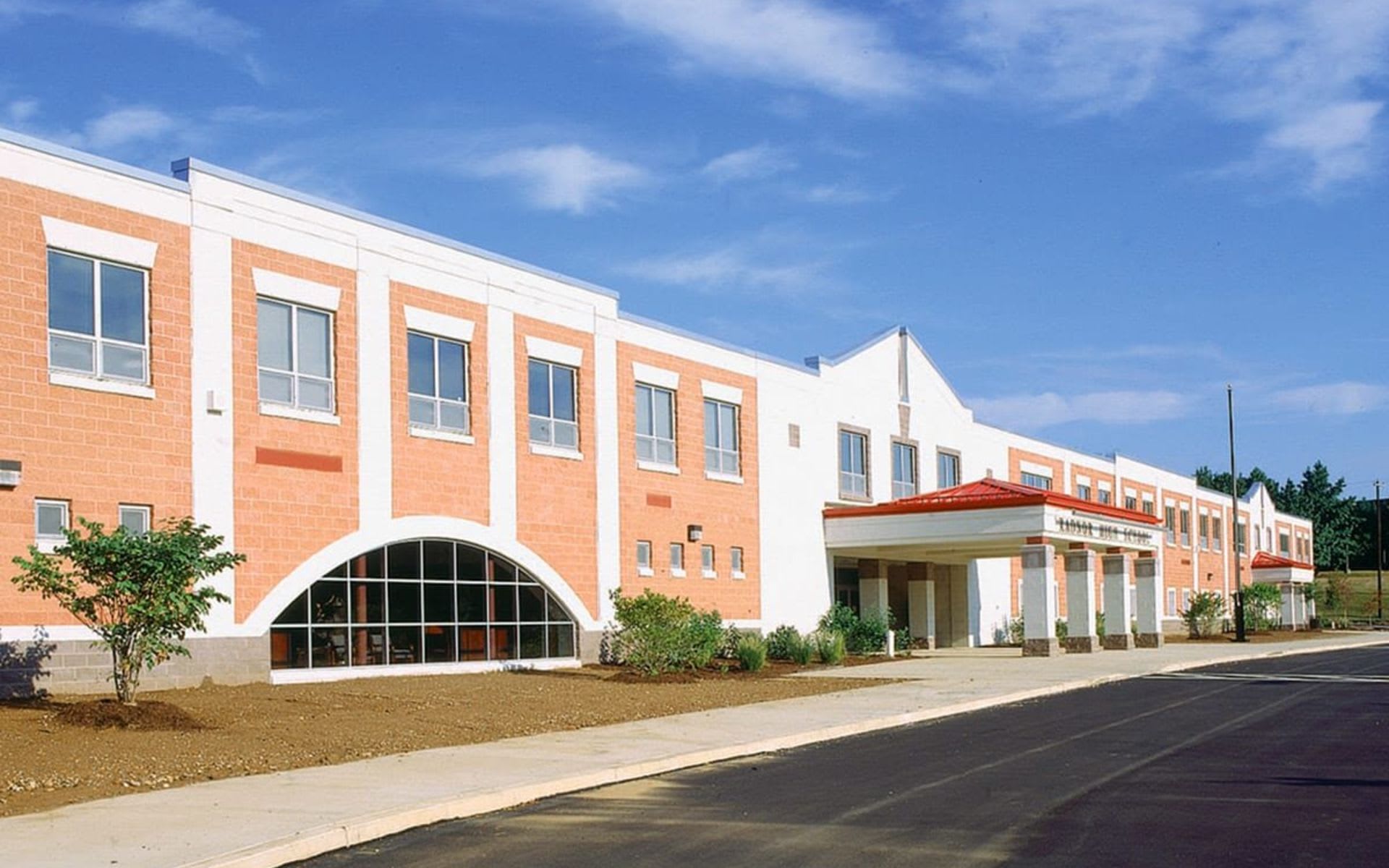 Radnor is thriving small town with sophisticated shops and businesses. It has a strong community life and a rich cultural heritage. have been rated as one of the finest in the nation. , playgrounds and athletic fields for picnicking, fishing, jogging, and team sports. In addition, the preservation of trees and landscape along significant streets makes Radnor one of the most picturesque towns of the Main Line.

The Radnor region was settled in 1663 by Quakers from Radnorshire, Wales. Commercial life in Radnor began to thrive when the Welsh immigrants opened gristmills, sawmills, farms and tanneries. After the Pennsylvania Railroad came through Radnor in 1832, Radnor began to acquire more residential neighborhoods as well as hotels and shops. Over time, grand, luxurious estates developed as wealthy industrialists from Philadelphia turned farms into the gorgeous country estates.

Berwyn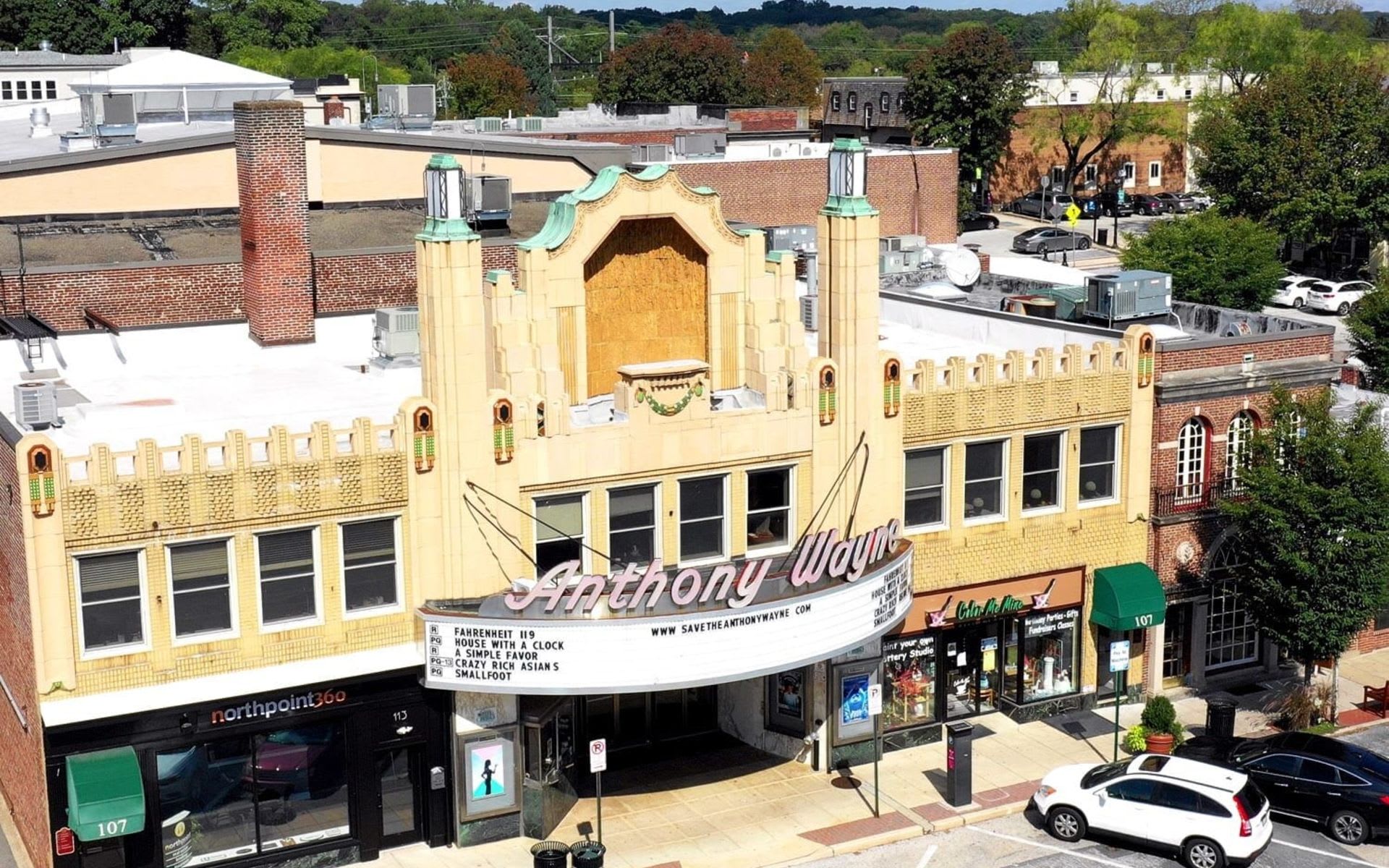 Wayne was originally settled in the late 1600's by Quakers and was primarily an agricultural area until the Pennsylvania Railroad brought further development. Wealthy Philadelphians came in search of beautiful vacation properties and settled in Wayne. The layout of the town was well planned and no expense was spared. Wayne became a extraordinary community and was highly desired by executives and families alike.

For over hundred years Wayne has been considered one of the best suburbs of Philadelphia to live and raise a family. Victorian and Colonial homes are abundant in Wayne, many with beautifully landscaped grounds. The public school system is one of the finest in the country and includes the districts of Radnor,Tredyffrin-Easttown, and Upper Merion. Wayne also has excellent private schools including the Devereaux School and the ,where a monument from the Battle of the Bulge is located. Wayne is a short distance from excellent golf courses, prestigious colleges, many beautiful parks, libraries, restaurants and entertainment. Within its limits are three train stations on the R5: Saint David's, Wayne, and Eagle.

Wayne is also one of the most popular shopping areas of the Main Line region, with an iconic town center and Lancaster and North wayne Avenues. The centerpiece of the village is the 1920s art-deco movie theatre, the historic , and the charming boutique shops and family restaurants, including , Teresa's Cafe, and the Great American Pub.The old-fashioned Wayne Post Office and the newly built are just a block south.

Radnor & Wayne Gallery