Devon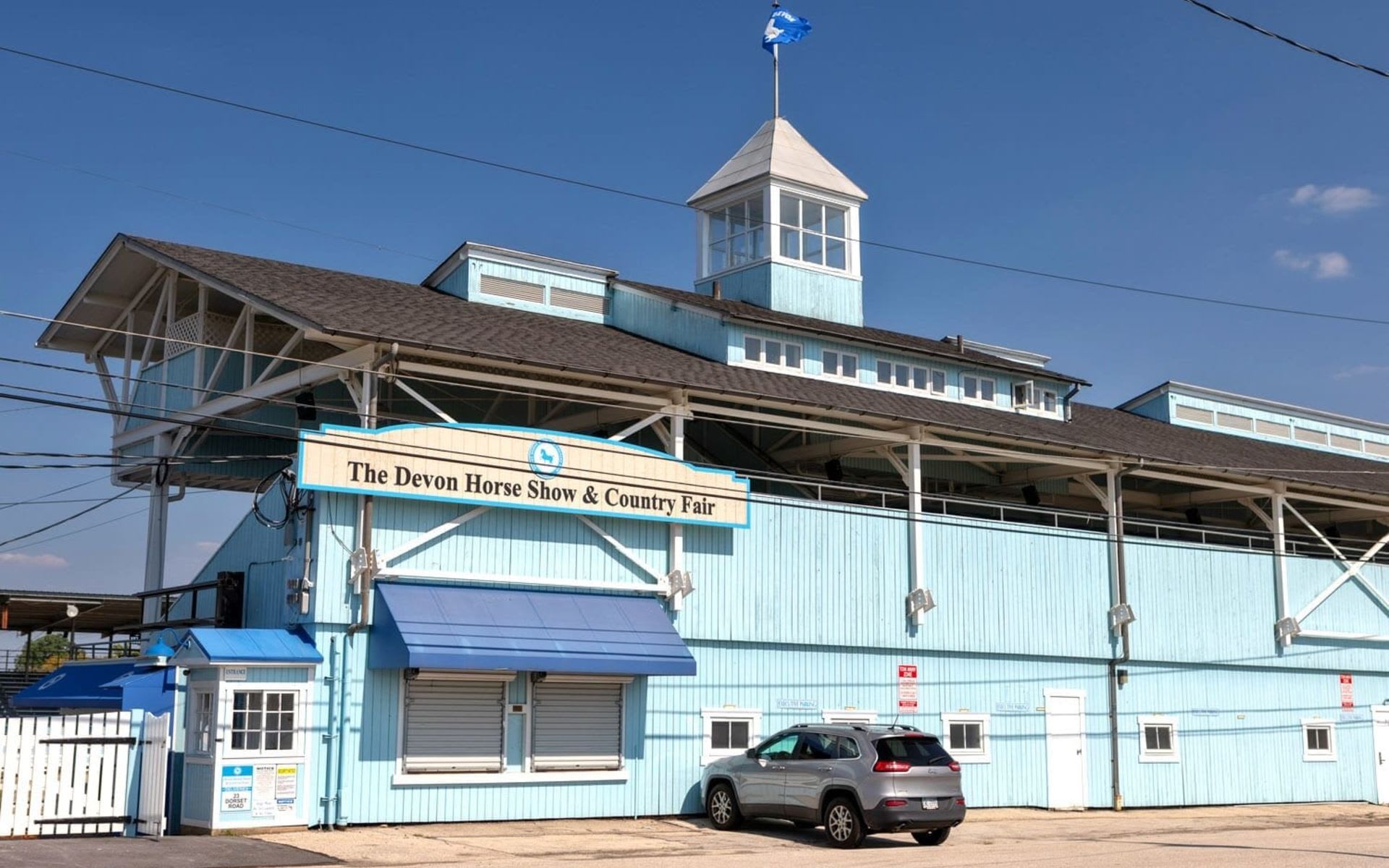 Devon is a small town of approximately 7,000 people located about 10 miles west of downtown Philadelphia. It is a desirable area where a large percentage of the residents own their own home. Devon is officially designated as a census designated place – a community that lacks a central government but resembles an incorporated town or village and is used by the Census Bureau for statistical reporting. The government for the Devon-Berwyn area is shared by Tredyffrin Township and Easttown Township. Philadelphia is only a few miles away, with plentiful job opportunities.

​​​​​​​Devon is home to the Devon Preparatory School, a private boys school (grades 6 -12). The Devon Horse Show is a world class dressage competition that draws competitors from around the Country and takes place here every May.

Berwyn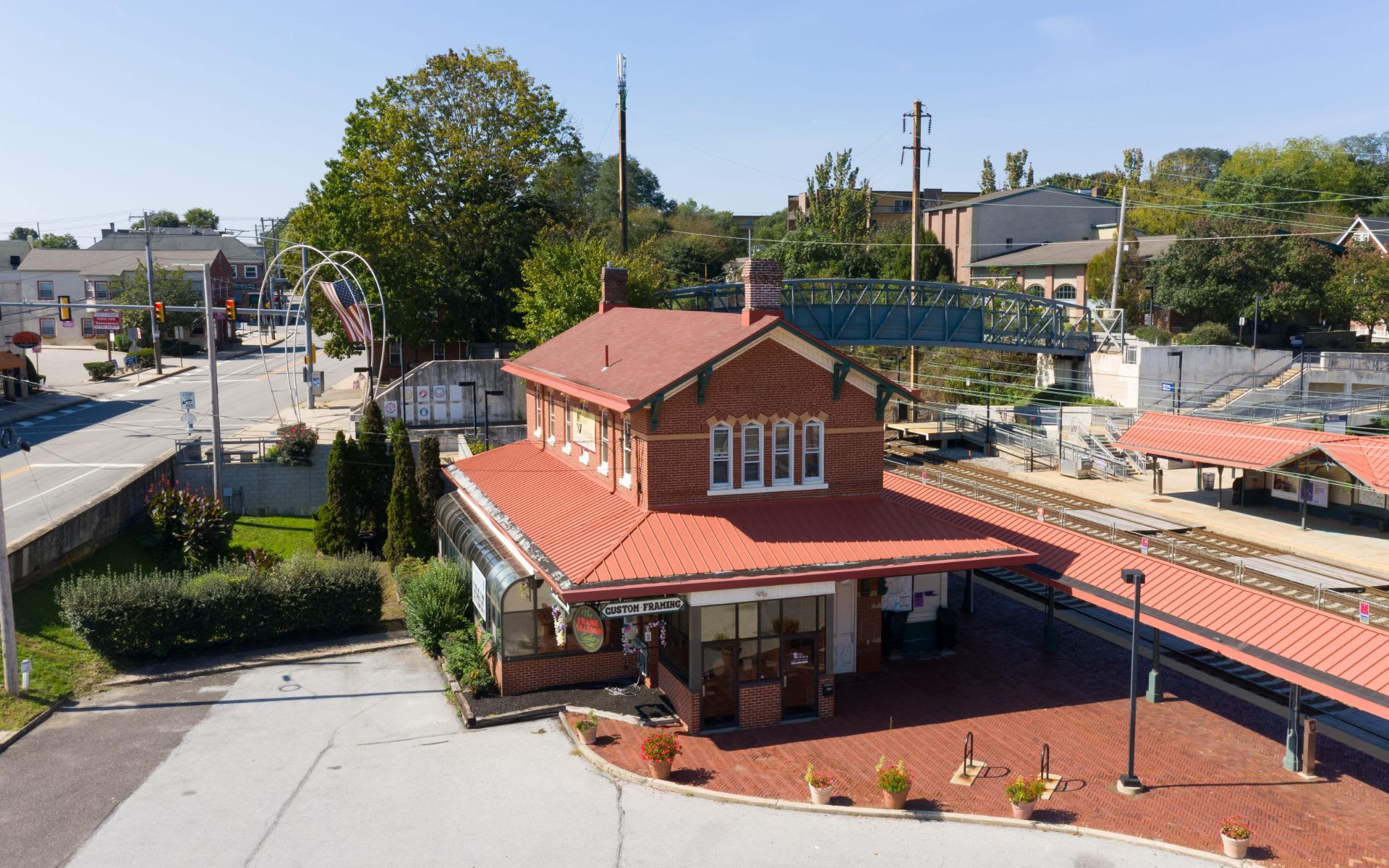 Founded in 1877, Berwyn was named after Berwyn Hills in Meionetshire, Wales. Both Berwyn and Devon are officially designated as census designated places – a communities that lack a central government but resemble an incorporated town or village. The government and school system for the Devon-Berwyn area is shared by and .

The and botanical garden showcases Pennsylvania's native trees, rhododendrons, azaleas, blueberries, ferns, wildflowers, and more. This 46-acre facility is also home to many varieties of wildlife including foxes, hawks, owls, squirrels, and other woodland creatures. The Arboretum is open to the public 365 days a year from sunrise to sunset with free admission.

Devon & Berwyn Gallery