Ardmore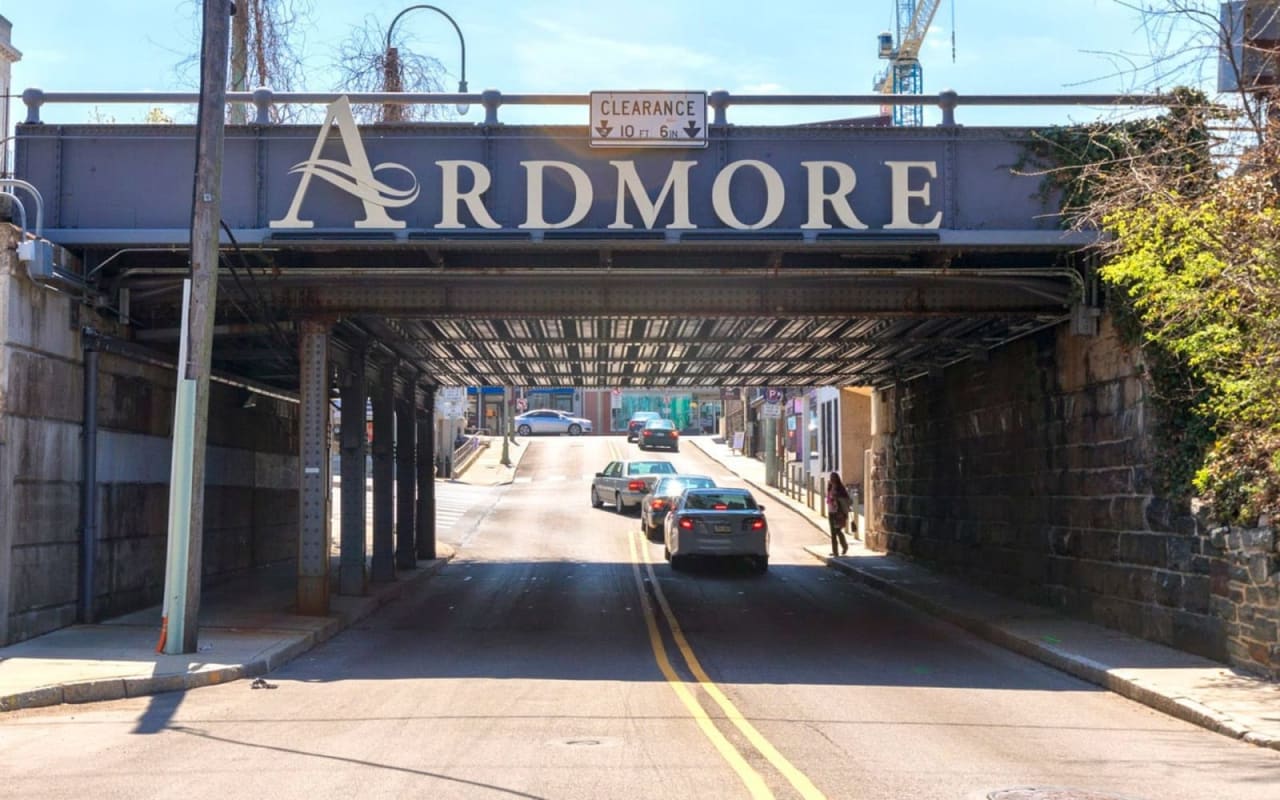 ​​​​​​​Ardmore has two major parks that offer residents swimming, jogging, tennis, and baseball. The  has played host to four U.S. Open golf championships (the last one was in 2013), the U.S. Amateur Golf Championship, and played host to the 2009 Walker Cup matches. Despite its fame, peak season greens fees are still a reasonable $150.00 for 18 holes. Located in a suburb west of Philadelphia, Ardmore has played a vital role in the economic development of the Main Line region. One of America's oldest shopping centers, , continues to thrive with its collection exclusive boutiques, department stores, and Ardmore Farmer's Market.
Haverford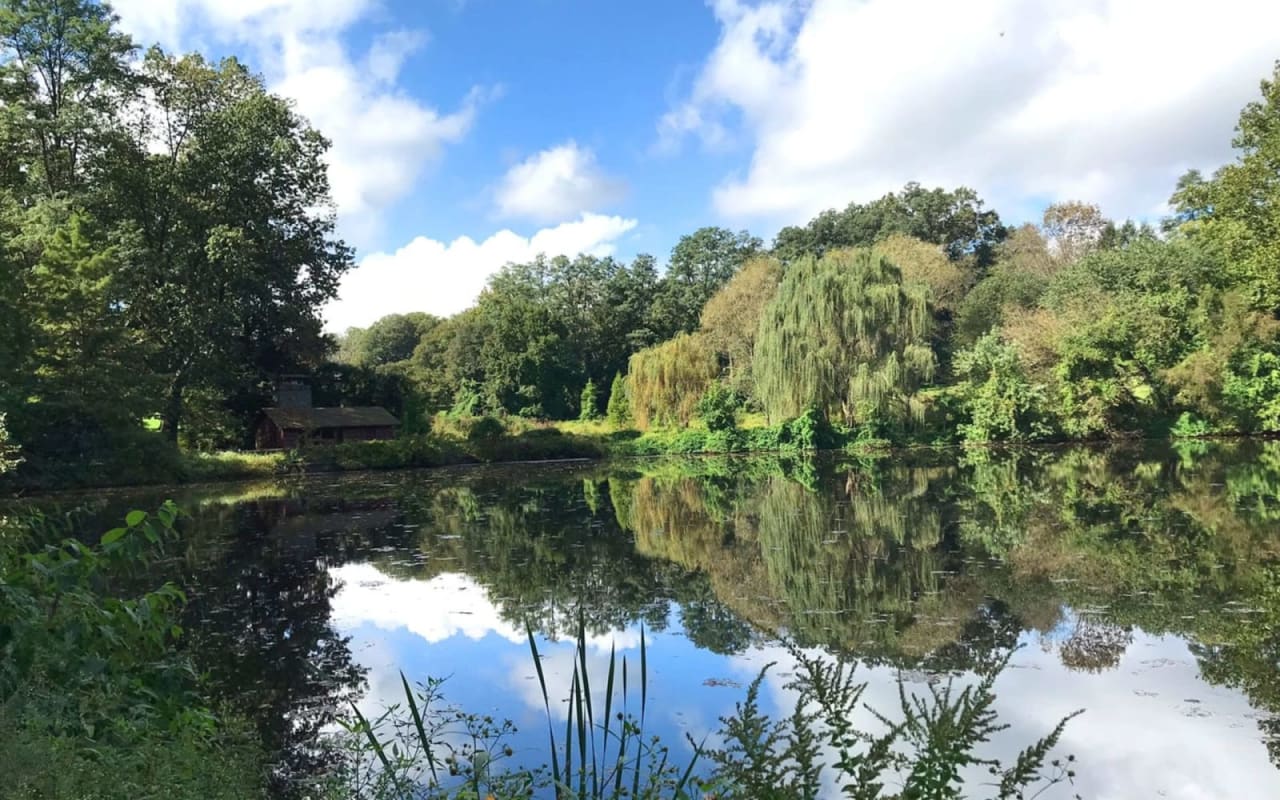 Haverford is also one of suburban Philadelphia's most prestigious residential areas. The town's warm atmosphere and tree lined streets make it a lovely place to live. Haverford is graced by the outstanding homes that make up its landscape. Home buyers can chose between large estates on wooded grounds, well maintained Victorian or Colonial homes, or newer condominiums. Haverford also offers attractive and interesting shops.

Haverford is well known for its excellent educational facilities. Haverford is the home of the prestigious , which is an integral part of the community. The town is also home to one of the best private schools in the nation, for Boys, established in 1884.

As with many of the Main Line towns, Haverford was initially settled as a summer destination for well-to-do families escaping Philadelphia's summer months. As the development of the railroad grew, farmland was purchased by families who replaced crops with large manors and gardens.
Ardmore & Haverford Gallery